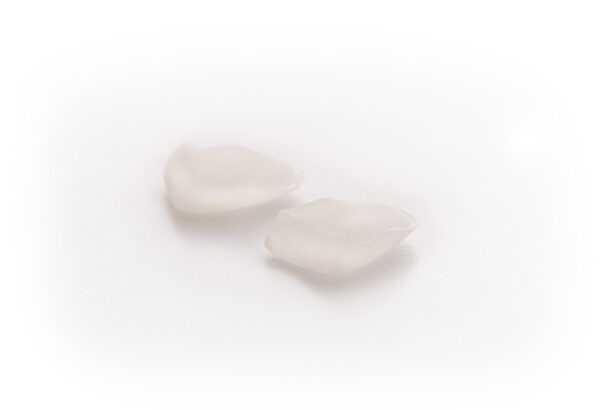 Veneers
Looks
Good
Perfect teeth aren't behind everyone's lips. But they could be!
With veneers – a kind of dentals that are purely cosmetic – you can literally have your teeth custom tailored, like a fine suit or gorgeous dress. The difference being, Via Denta veneers could last you a lifetime … or even longer. For a smile that is not just stunning but simply perfect.
Crowns / pontics / implants
Works
Good
Nobody likes a fill-in. That's why Via Denta creates incredibly resilient, long-lasting dentures – like crowns, pontics, and implants – in a way that gives your teeth a completely natural look. Our benchmark? Nobody will ever see the difference between your real teeth and those that were put in. Oh, and by the way: Our process of making them is so efficient that we can cut several steps from the treatment you'd usually get.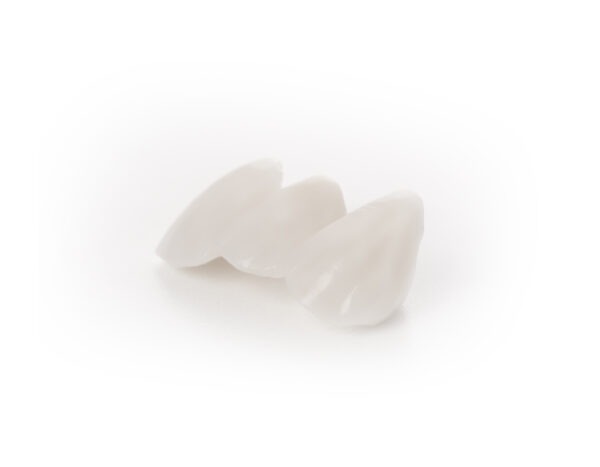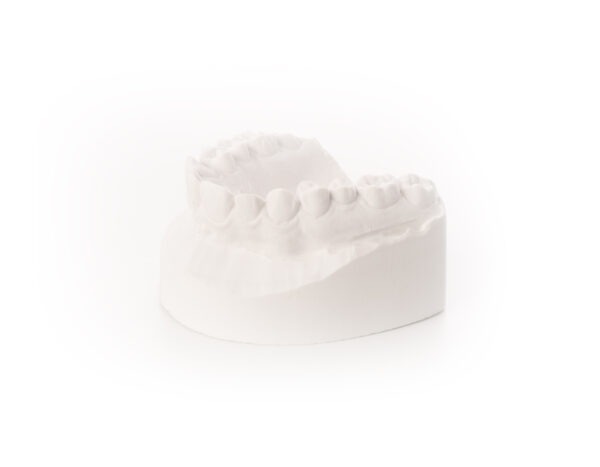 Alignment and physiotherapy
Feels
Good
Few people know: The reason for your back pain is not necessarily your back! Misalignment in your teeth and jaw can cause a whole chain of events – all the way down to the knees. More people should know: You don't have to live with that! Correcting your alignment – while retraining muscles in physiotherapy – can bring your teeth and your entire body back in line.